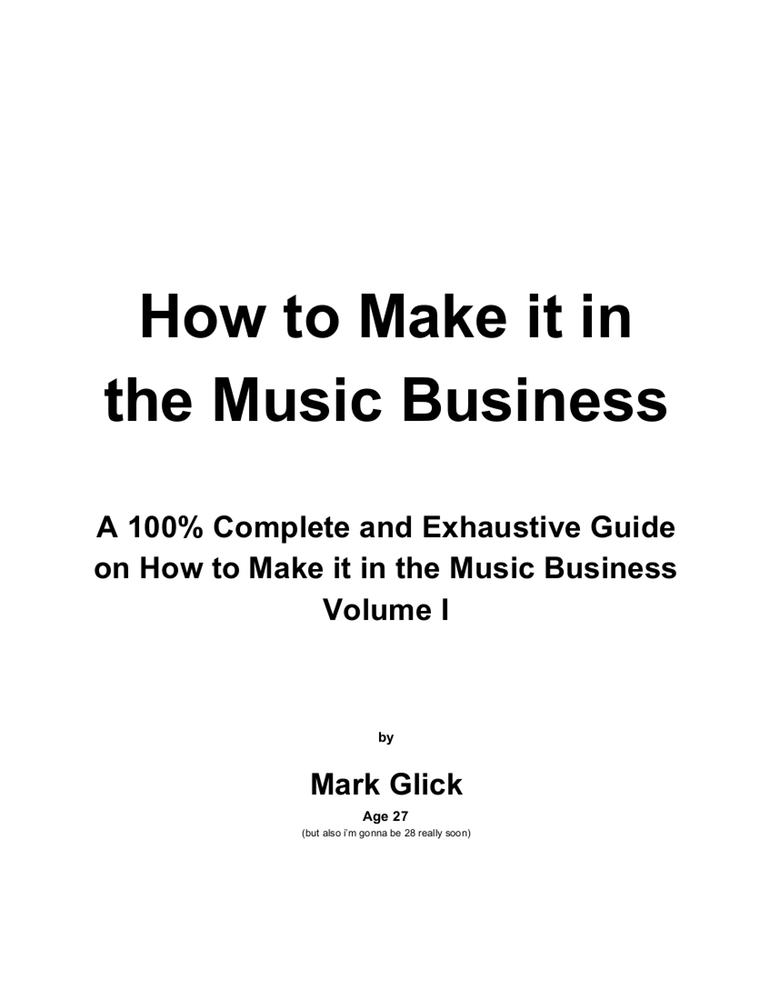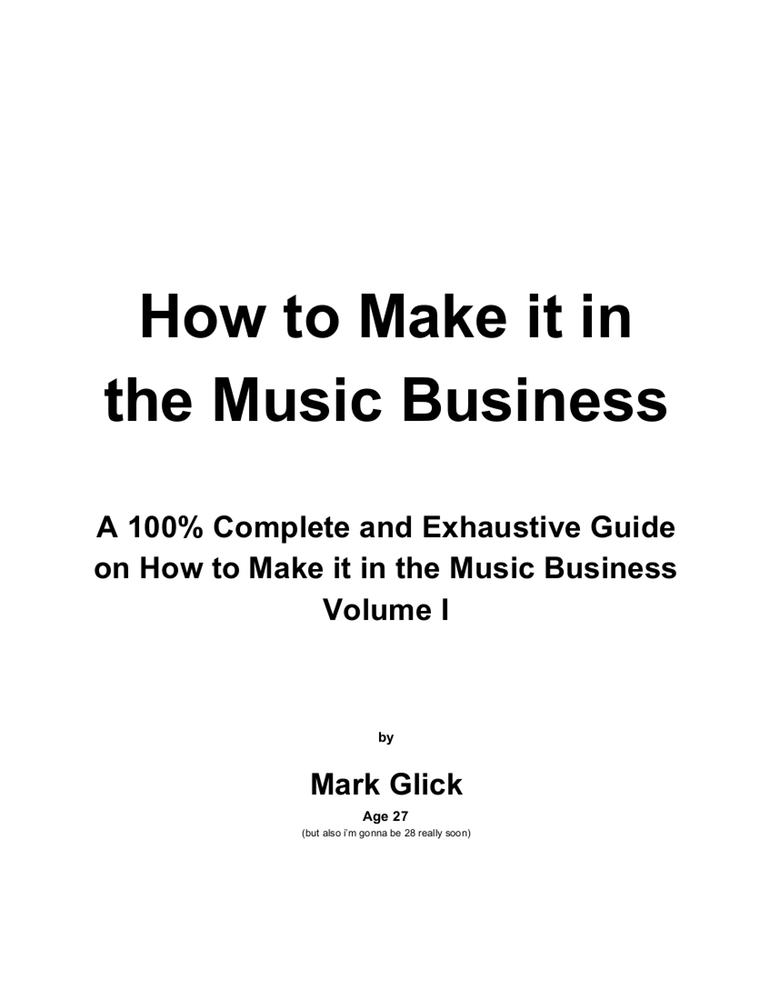 "How To Make It In The Music Business" zine
$5.99
a manic overview of everything you need to be successful in the music industry by me, your pal, Mark. learn insider secrets that the higher-ups don't want you to know! 100% guaranteed to work.
"its funny" - someone you respect
3rd/4th edition (depending on which pile it's grabbed from)
hand numbered.